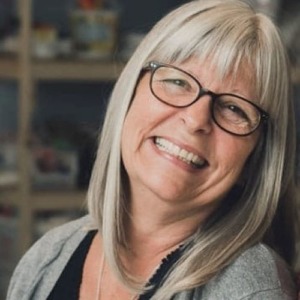 Sheila Friesen
Executive Director, Realtor Assistant
Sheila joined the Meadow Rose team in February 2012 after seeing a post on Facebook. She instantly fell in love with the cause.
For over a year, Kathereen and Sheila shared a small office before moving to our current location in 2013. Sheila has watched the community love on Meadow Rose Society since opening! Seeing, first hand, the relief in the eyes of the parents and guardians that come through our doors is what keeps her going.
When not working at Meadow Rose, or for her husband, a Realtor, she loves to camp and do various crafts. Denny and Sheila are the proud parents of 3 children gave them 8 grandchildren.
Meadow Rose Society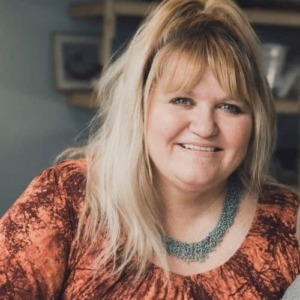 Kathereen Kessler
Founder, Born 1963 – Passed 2020
Kathereen founded Meadow Rose in Nov 2011 as an effort to fill a need that she saw in our community.
Often giving from her own pocket to help families in need, she realized the society with the help from close friends and fellow champions.
Meadow Rose became a registered charity in March 2013.
We strive to make her proud as her legacy lives on. Her infectious laughter and zany personality is missed at the office by all.
Meadow Rose Society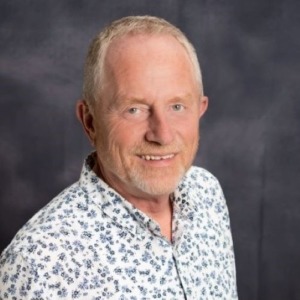 Denny Friesen
Board Chair, Realtor with Wheeler Cheam Royal LePage
Denny was born and raised in the Fraser Valley and feels blessed to be living in such a beautiful place.
He has been on the board of directors at Meadow Rose since July 2012. Denny believes in what Meadow Rose does and the importance of the impact it has in our community. He loves how our community supports us and is always in awe of how giving and loving the people of Chilliwack are when they open their hearts and hand to Meadow Rose.
Denny has been married to Sheila since 1988. He is also involved with one of Meadow Rose's partners, Main Street Church as a director. Denny enjoys fishing, skiing and camping in his spare time.
"It is more blessed to give than receive." - Acts 20:35
Meadow Rose Society
Krystal McKay
Board Vice-Chair, Former Paralegal, Current Law Student
Krystal is a member of the board of directors for Meadow Rose Society. In 2014 she stumbled across an available volunteer position and soon fell in love with the purpose of Meadow Rose Society and has enjoyed being a part of the growth over the years and watching how MRS has become such a vital part of the community. Krystal especially loves seeing how supportive the people and businesses of Chilliwack have been in helping the most vulnerable members of our community.
When Krystal is not studying, you can find her outdoors with her husband and 7-year-old son, usually camping, fishing, boating or hiking. A cup of coffee and good book is never far from her reach.
Krystal's favorite quote that she tries to live by every day is: "Be the change you wish to see in the world".
Meadow Rose Society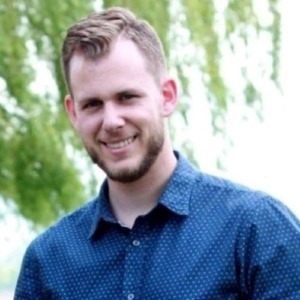 Derek Van Oosterom
Treasurer
Derek has been serving as a Treasurer at Meadow Rose since March 2014 after hearing about the cause from Sheila and seeing her and Kathereen's passion.
Serving as treasurer has been an amazing blessing by being able to witness the incredible generosity of the community as well as the continued commitment by all the volunteers.
Derek works in accounting at a local company and in his spare time likes to enjoy the outdoors by mountain biking or hiking and spending time with his family.
He looks forward to seeing all the incredible things Meadow Rose will accomplish with the talented team behind it.
Meadow Rose Society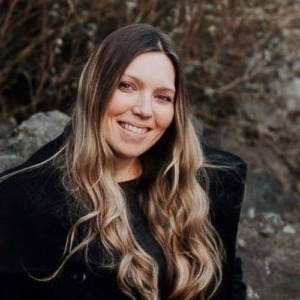 Jennifer Kessler-Sask
Director of Communications
Jennifer Sask is on the board of directors for The Meadow Rose Society.
She loves her faith, and staying at home as a wife to a wonderful husband, and as a mother of two, almost three kids. When she is not spending time with her family, and helping out with Meadow Rose, Jen enjoys reading, writing and photography.
She first heard about Meadow Rose when it was a tiny seed of an idea in her mom, Kathereen's heart. Jen watched her grow that idea to what it is today, and hopes to continue her legacy in helping the young and vulnerable in our community.
Jennifer firmly believes in the quote, "It is easier to build strong children than to repair broken adults." - Frederick Douglass
Meadow Rose Society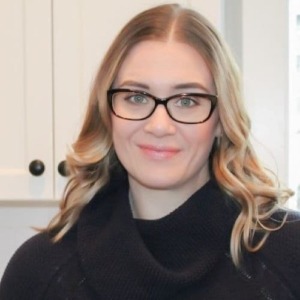 Laura Tetz
Tech Support
Since an early age Laura has been committed to serving those in need within the community through various volunteering capacities.
Upon moving to Chilliwack in 2015 she became a regular donor to Meadow Rose before joining the board of directors in 2017 in the position of recording secretary.
Laura and her family moved to Alberta in early 2022 - vacating her position as a Board Member. She continues to support Meadow Rose in a tech and web presence capacity.
Meadow Rose Society